Goose Creek poised to get new supermarket-anchored shopping center | Real Estate
GOOSE CREEK — A grocery-anchored shopping center is planned at a key intersection in Berkeley County across the street from another supermarket site that has been in the works for more than a decade.
The Marketplace at Carnes Crossroads will include 85,000 square feet of retail space at U.S. Highways 17A and 176, where the 2,300-acre Carnes Crossroads development could one day have more than 11,000 residents at full buildout to add to the 47,000 people now in the growing city of Goose Creek.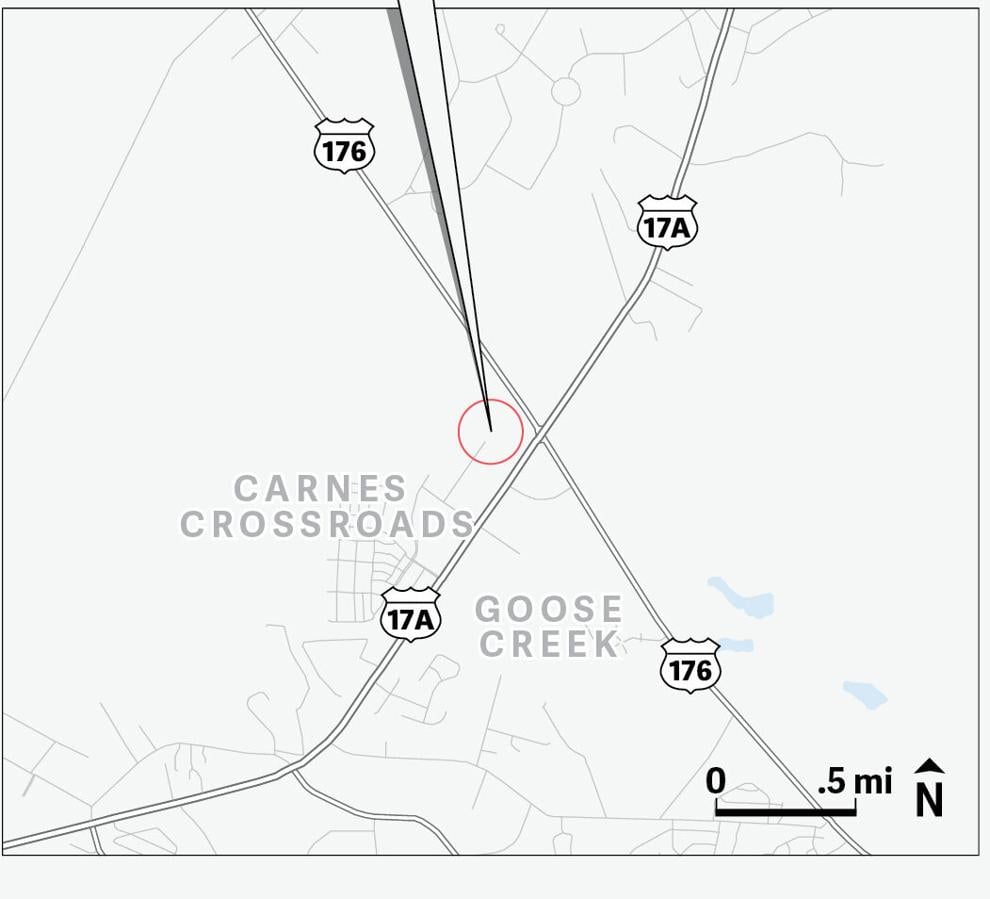 Site plans by Atlanta-based Worthen Development show a nearly 54,000-square-foot supermarket with five surrounding buildings of about 31,000 square feet. A small pond with fountains and a dock is planned on the corner next to the two roads.
Will Sherrod of the commercial real estate firm NAI Charleston, which is marketing the property, said it was too early to disclose specific tenants.
"We are in final negotiations right now with a grocery store," Sherrod said.
Worthen's website refers to itself as: "High-end, grocery-anchored retail developers in the Southeast."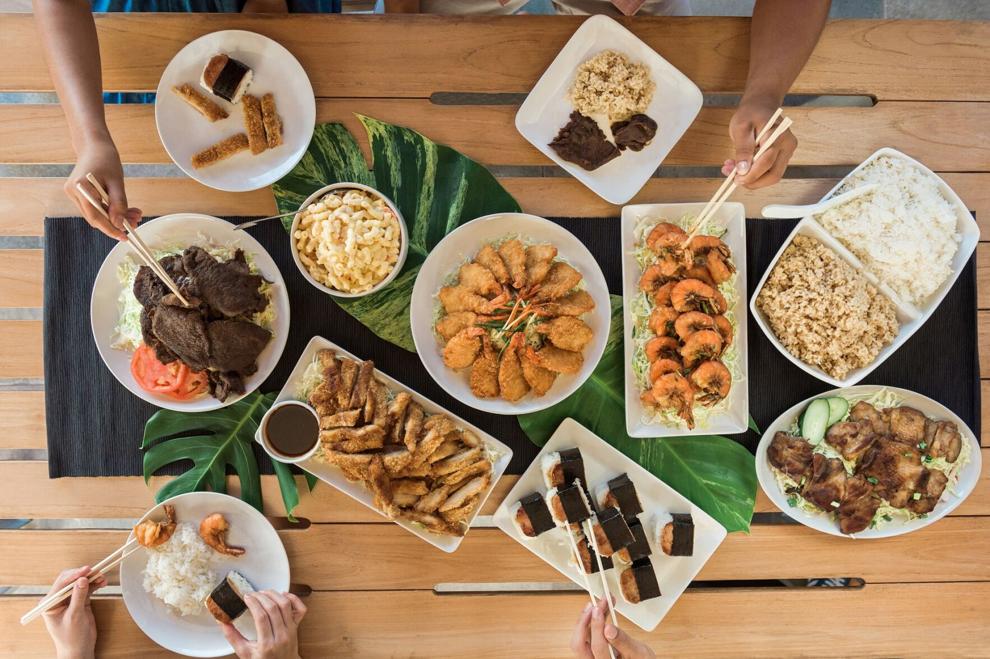 Founder Charlie Worthen said construction is expected to begin by late summer or early fall with completion in late 2023. Site work on the wooded parcel has not begun.
The property, next to Northwood Academy and near Roper St. Francis Berkeley Hospital on Highway 176, also includes six outparcel spaces for future development on roughly 10 acres near a recently opened Refuel convenience store.
The site sits across Highway 17A from a 16-acre parcel where grocery chain Harris Teeter first announced plans for a supermarket in 2009.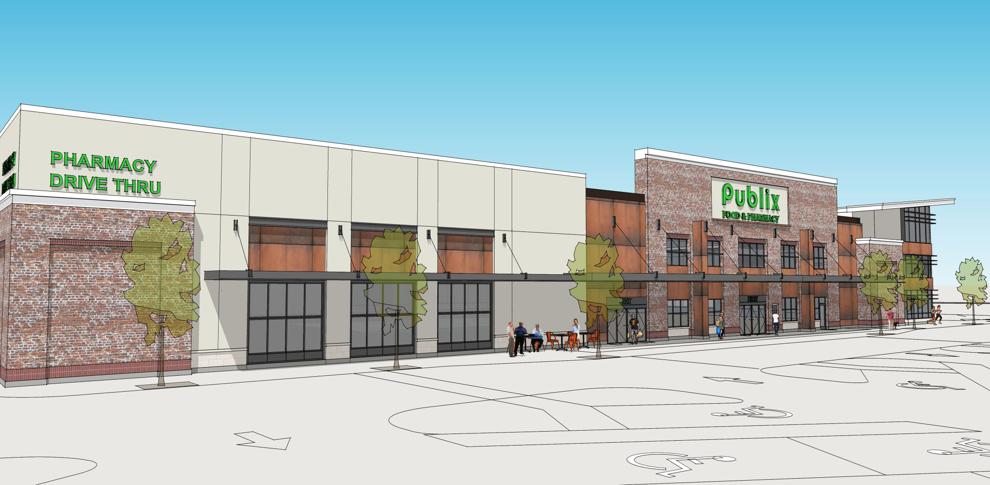 A Harris Teeter spokeswoman said the company was unable to provide updates on development plans.
Last summer, Goose Creek Mayor Greg Habib said he spoke with Harris Teeter officials, who told him the company is committed to putting a grocery store on the parcel but added the surrounding area was not developed enough to support a supermarket.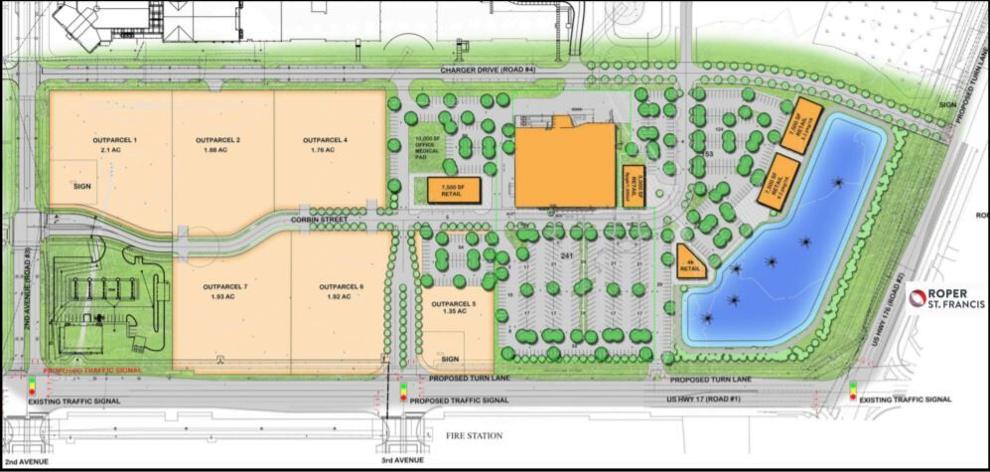 "Does Goose Creek need another grocery store?" Habib said Feb. 3. "Absolutely, especially on that end of the city. We certainly believe there is great interest."
He also said putting grocery stores in or next to residential developments helps to cut down on traffic. 
A representative of national wholesale grocery distributor C&S recently said the general rule for a full-service supermarket of 40,000 square feet or more to be viable is to have 10,000 residents, or about 4,000 rooftops, within a 20-mile radius. If there's competition in the market, the required number of residents is higher and vice versa for an area with no competitors.
A marketing brochure for The Marketplace shows nearly 3,800 residents live within one mile of the site, 39,000 live within three miles and nearly 100,000 live within five miles of the planned shopping center.
At the end of 2021, Carnes Crossroads had 480 completed homes, 57 under construction, 42 in the planning and approval stage and 823 apartments on the ground, according to spokeswoman Julie Dombrowski of the DI Development Co., the community's development manager.
At 2.5 people per household and one person per apartment, that comes out to about 2,000 current residents in Carnes Crossroads.
The mixed-use community abuts the 5,000-acre Nexton tract between Interstate 26 and U.S. 176, where as many as 7,500 homes could be built.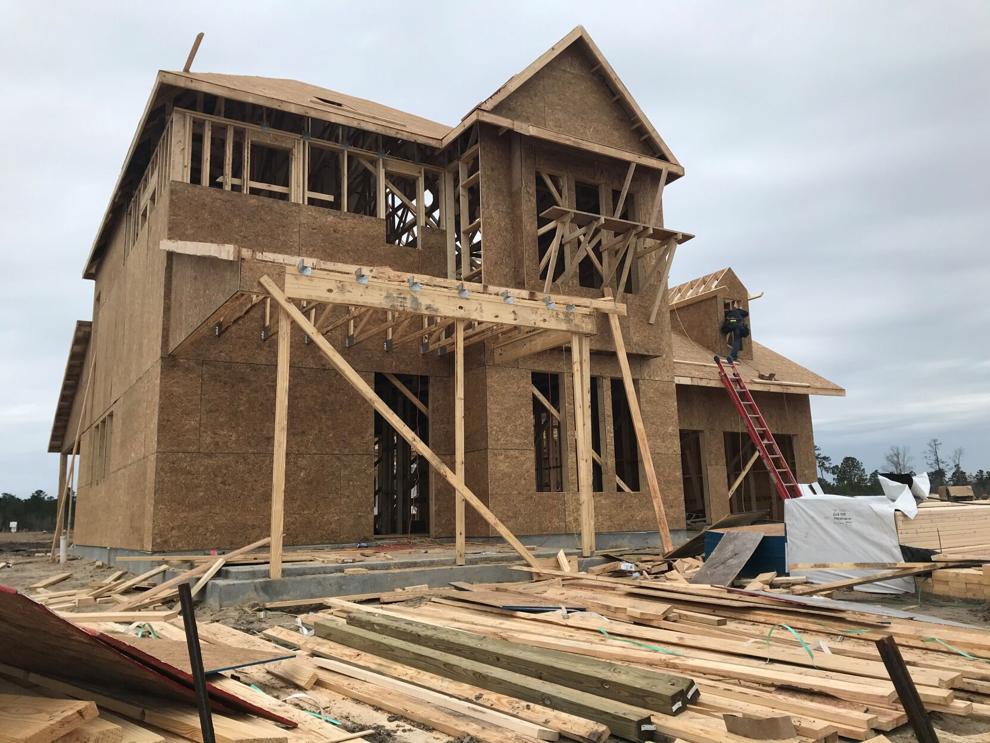 At the end of 2021, Nexton had 1,675 occupied homes, another 250 sold and under construction, 1,258 completed apartments and 602 under development, according to spokeswoman Cassie Cataline. That brings Nexton's current population to about 5,500.
Other supermarkets are in the vicinity of the planned grocery-anchored shopping center and the long-proposed Harris Teeter.
A Food Lion store is to the south on Highway 17A near Interstate 26 while Walmart Supercenter is to the east on St. James Avenue and Publix sits to the west at the Cane Bay development on Highway 176.
Publix and Harris Teeter also plan to build stores in Nexton.