Stitch Fix clothing subscription review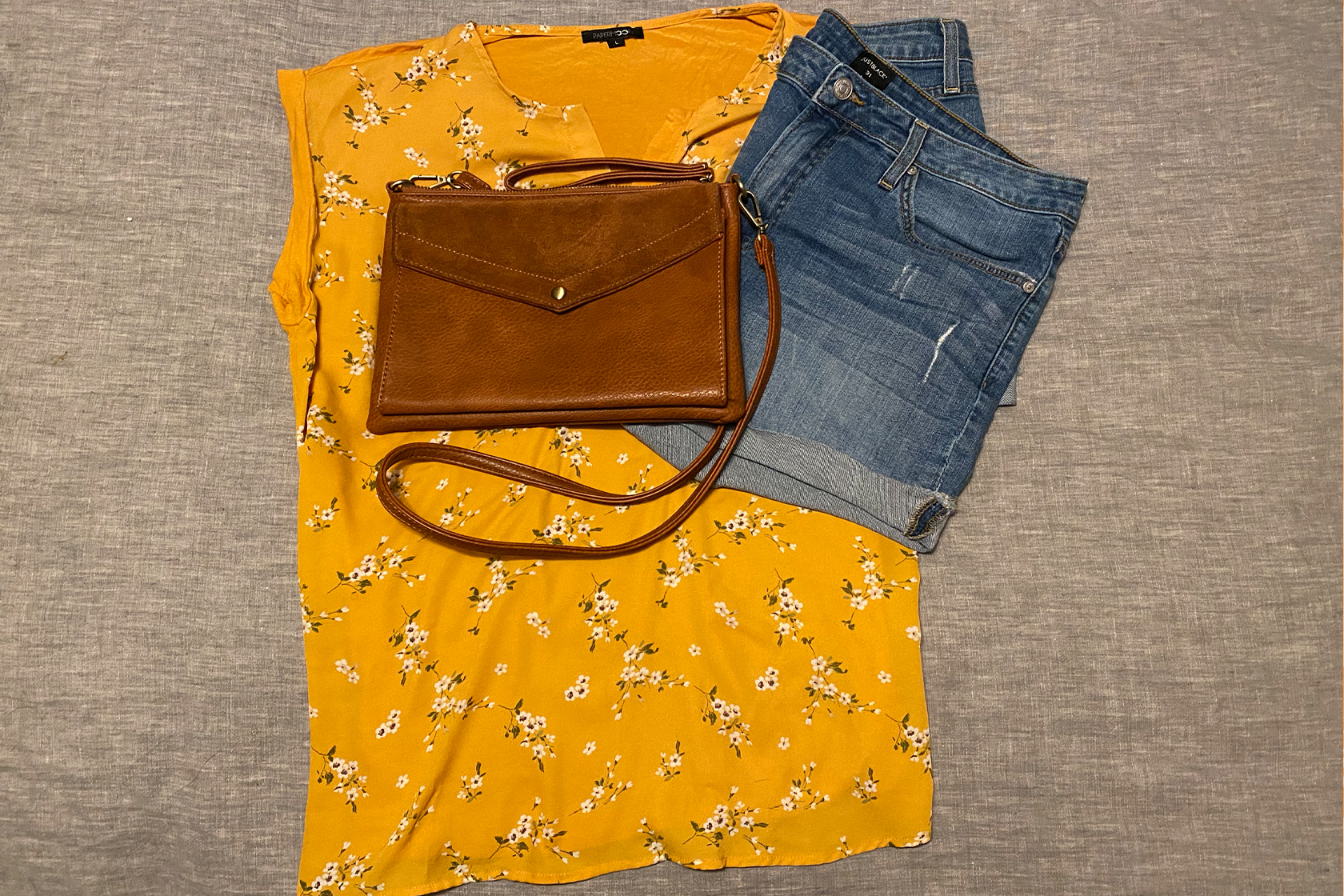 In the midst of covid, the last thing any of us want to do is go clothing shopping. But, alas, the Covid-19 (lb's) has set in and they want us back in the office — so out of the lululemon and into the Brooks Brothers we go. 
What's the solution? A personal shopper of course! What if I told you you never have to meet the person face to face, you can try on everything from home, and you don't have to pay for the clothes until you decide to keep something. This Stitch Fix review will help you decide if this service is right for you.